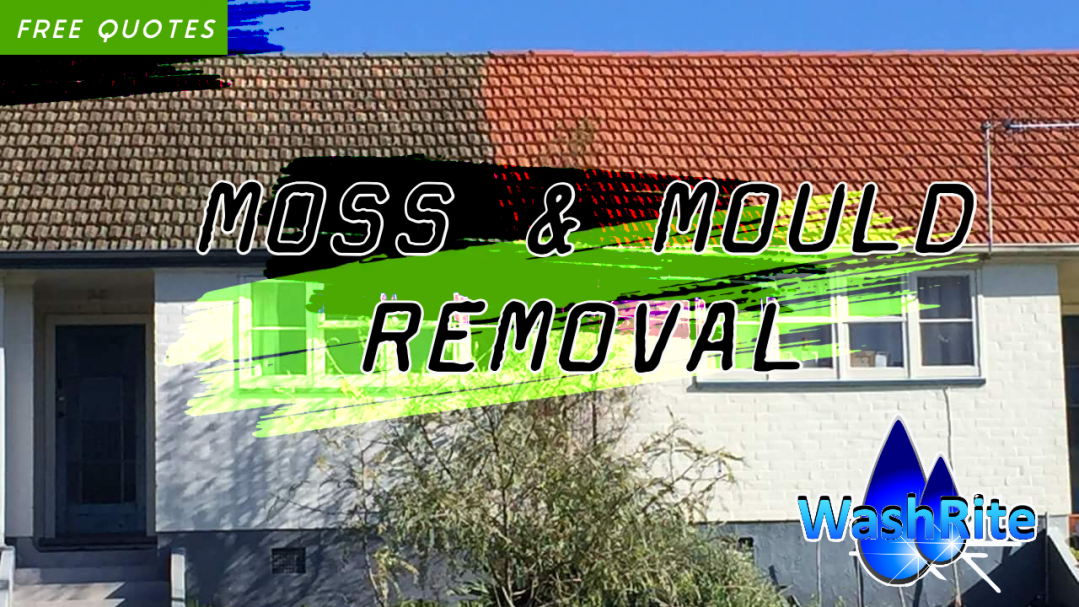 25 Aug 2021
A green, moss-covered roof may make you think you've wandered into a fairy tale, complete with a quaint little woodcutter's cottage. But, in the real world, moss, mould and lichen is much less a fantasy than it is a nightmare. Left untreated, the clumpy greenery can cause virtually any roofing material to degrade—most commonly wood and asphalt, but also metal, clay, and concrete—and thus drastically shorten its lifespan.

Moss, mould, lichen and algae accumulate on all roofs. Those places that receive more rainfall and have sustained high levels of humidity have more moss and algae growth as the moss and algae need water to grow and multiply. The thick green growth with its shallow root system keeps the roofing materials damp for extended periods of time and this moisture promotes wood rot and can and does erode areas.

WHY SHOULD YOU MOSS TREAT YOUR ROOF:
Eliminates and controls moss and algae infestations
Can be applied to all types of roofs.
Sanitises/cleans roof.
Improves the appearance of your roof.
Won't damage the paint.
Adds years to the lifespan of your roof.
Biodegradable formulation
Experienced applicators
Guaranteed
Moss, mould, and lichen will damage your roof!!

Having your roof treated by a professional or doing it yourself should be one of those tasks that you plan to do every 12 to 18 months at the most, Some insurance companies have voided insurance policy due to the owner not maintaining the roof as the roof is critical to protect the rest of the house.

For More information on removing moss, mould, lichen and algae from your roof you can call your local Wash Rite franchise and they will provide you with all the free advice you need.


Link:
For Further Information On Moss & Mould Roof Treatments Click Here