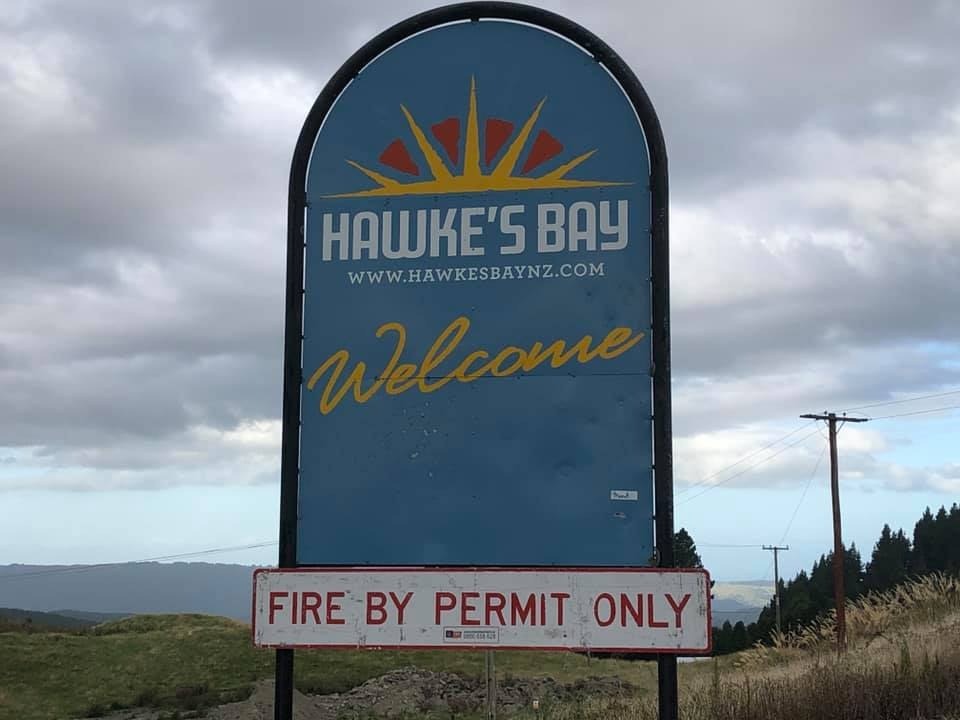 25 Apr 2022
Wash Rite New Zealand and its founder is excited to announce the role out of two new franchise locations within New Zealand. Both new locations will be rolled out across May & June 2022 with the first location in mid May being in the Hawkes Bay region and the second being in early June in the Queenstown lakes district of Central Otago.

Hawkes Bay.
Wash Rite Hawkes bay is going to be owned and operated by Anthony & Kim Norris who are Hawkes Bay locals. Anthony comes to Wash Rite after a career in the New Zealand Navy and Kim as a deputy principle of a local school. Based in Havelock Anthony & Kim will service the entire Hawkes Bay region. Troy Hillard , founder of Wash Rite is excited to have another ex serviceman joining the Wash Rite team. He says " the work ethic and attitude that ex service people bring is a perfect match for our brand and company, and I have no doubt that Anthony & Kim will be just as successful as our other franchisees within the Hawkes Bay region.

Queenstown Lakes
Wash Rite Queenstown Lakes is owned and operated by husband & wife team Greg & Heather Wiseman, Greg & Heather come to Wash Rite with many years of farming experience in this region and are true locals to the region. Wash Rite is excited for the rollout of this franchise as not only are we getting some amazing franchise partners joining the team we are also closing the only service gap Wash Rite had in the South Island of New Zealand. Greg & Heather will be up and running by mid June post there training at our Hamilton training facility.
Link:
To Find Out More About A Wash Rite Franchise Click Here