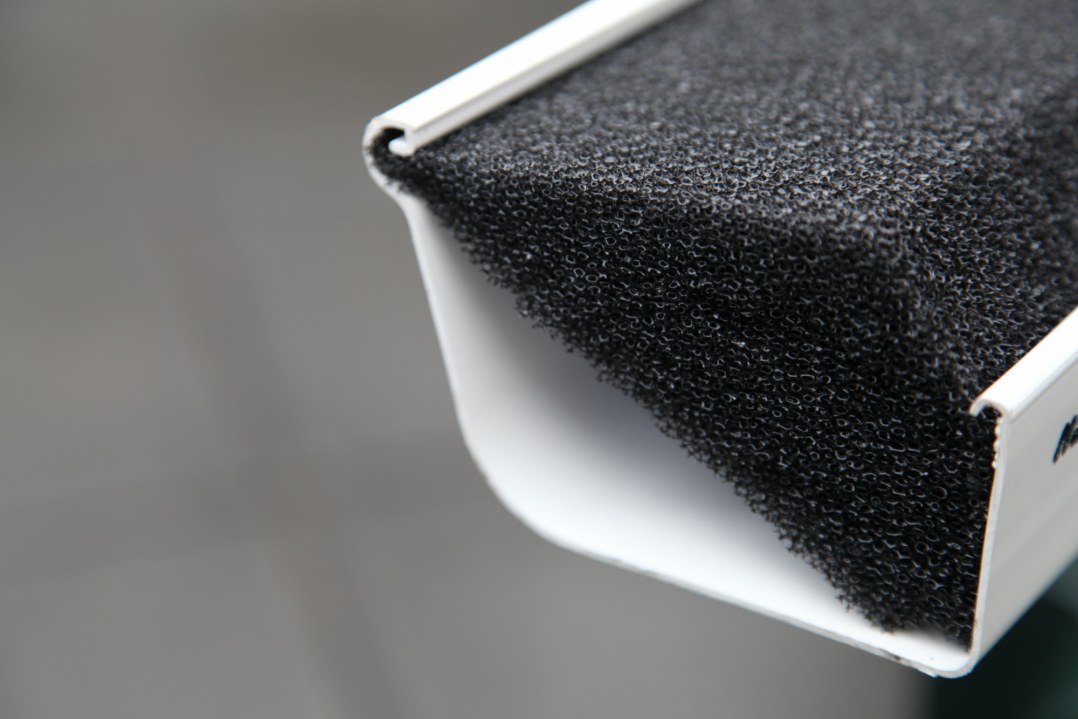 GutterFoam is proven to be the most cost-effective and recognised gutter protection and water filtration system available today and is designed to ensure your gutters are not blocked and allows easy flow of water. The gutter foam system is the only choice for homeowners.
GutterFoam was designed and developed in New Zealand. The GutterFoam brand has gained a solid reputation for marketplace performance, reliability, and service since it was first launched in 2012, achieving 100% customer satisfaction.
GutterFoam is simple to install and easy to handle, there are no screws, holes, clips, or silicone needed, so no risk of damage to your gutters or roof during or after installation, helping to avoid roofing warranty issues.
If you are looking for an effective barrier against leaves, seeds, bird nests, and other debris from entering your gutters and downpipes, then GutterFoam is the smart option.
Wash Rite is an approved seller and installer of the GutterFoam system throughout New Zealand, Wash Rite can come and provide a no obligation free quote to supply and install GutterFoam on your house.


Frequently Asked Questions