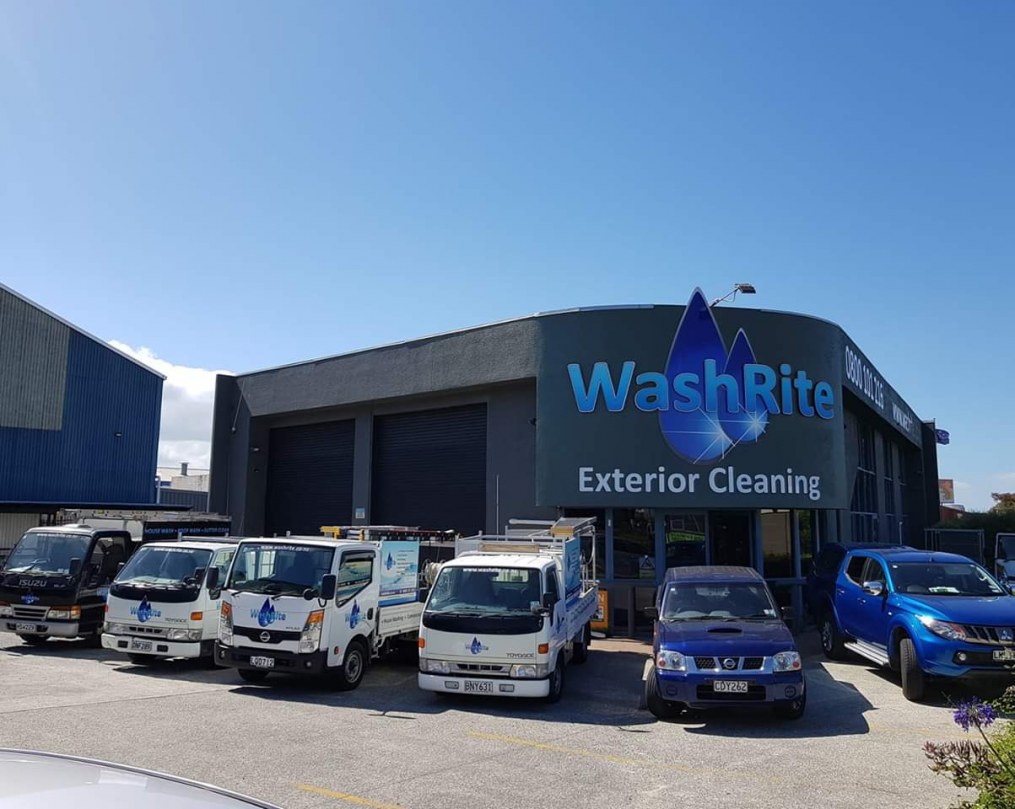 24 Sep 2019
Hamilton-based Wash Rite NZ is set to enter the Australian market in September this year.

Established in August 2015, Wash Rite NZ services both the residential and commercial markets, providing building cleaning services, including window cleaning, roof washing, deck and fence cleaning, pest and insect control, driveway and concrete path cleaning.

Wash Rite NZ currently has 23 franchises in operation in 26 cities in New Zealand, from Whangarei to Auckland, Hamilton to Wellington and from Christchurch to Dunedin.

Co-founder Troy Hillard told INCLEAN NZ the business will establish its first master licence in Australia in either Sydney or Brisbane this year, ahead of its ambitious expansion strategy of as many as 150 franchisees Australia-wide by the end of 2020.

"We're not shy about our expansion plans," Hillard said.