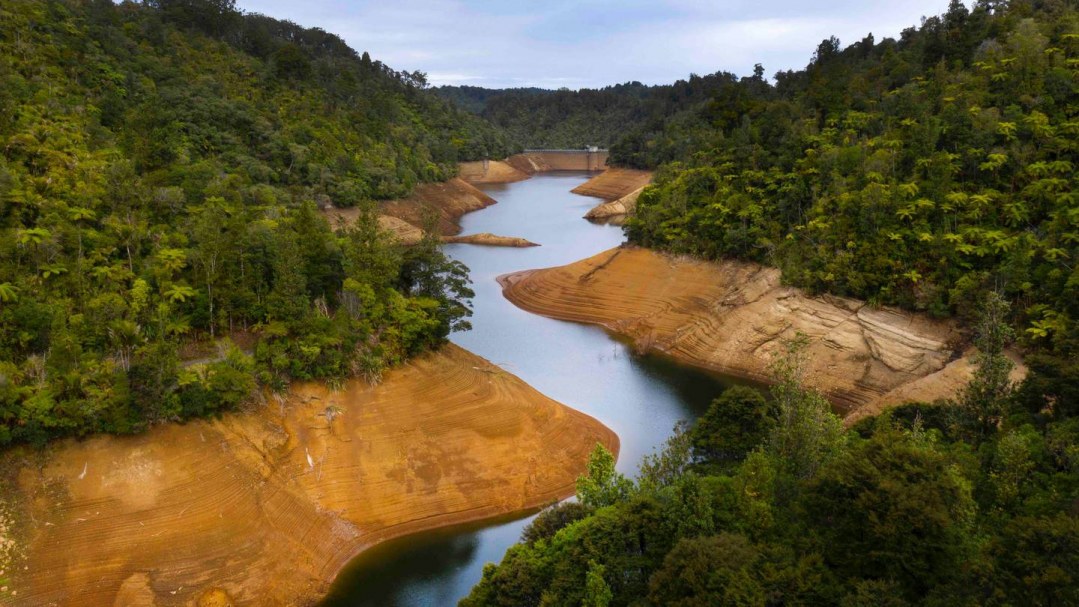 4 Dec 2020
Troy Hillard, managing director of Wash Rite with seven franchises in Auckland, said the ban on the use of hoses and water blasters could cut their revenue by 70 per cent, just as they limp out of Covid-19 impacts.

"Covid brought us to our knees, and now this," Hillard said.

"This drought did not happen overnight. We have been raising concerns since the end of last year, then we get eight days' notice."
Link:
NZ HERALD